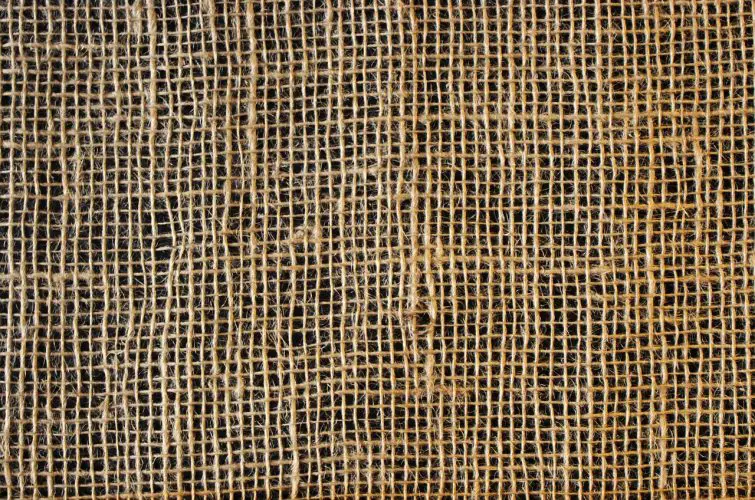 If you want to catch your game fish or bait, then a chum bag can really come in handy for
you. Summer provides a great opportunity for every fishing enthusiast as most
species of fish are available and they all have one thing in their mind and
that is to eat. During this time, you can gather up multiple species together
in a set of range in order to catch them all in one place. This is where a chum
bag comes in handy as you have to make sure you get the fish together for a
good catch.
An efficient chum bag will help effectively carry chum into the water, thereby attracting
fish. The good thing about chum is that it attracts all saltwater species, and
this includes even baitfish. Baitfish help to attract larger fish which you
might be targeting. In most cases, the scent of food helps to call out the fish
too. One beneficial factor about chumming is that it is very easy to do,
doesn't have high costs, and it if you have a cooler it can definitely help you
fill it.
To make your own chum bag, as a start you need enough chum and this you can purchase from
any of your favorite bait shop at a small fee or make your own. However, the
chum must be ready-made or if you don't want to purchase you can make your own
which is actually quite easy.
Steps to Making a Chum Bag
When it comes to making a chum bag, there are essential things that you need to have.
1. Use a Mesh Bag
A mesh bag is a great way to make a chum bag. The reason why a mesh bag is a good option
is because it's almost like a net and can really help you catch fish. A mesh
bag is also quite convenient to make or even acquire from a shop. You also need
a rope to hold the mesh bag when you drop it into the water for fishing.
It is advisable to get a mesh bag with smaller holes as this will ensure that you do
not keep losing your precious chum into the water. This will ensure that you
are able to use the same frozen chum over and over again, thereby saving you a
lot whereas giving you fascinating results.
2. Connect a Rope
When making a chum bag you need to use a rope in order to hold it firmly so that when you
dump it overboard you will have control of where it goes. The rope provides you
with the best control because without control you might end up losing your
whole chum bag. It takes time, resources, and dedication to make that frozen
chum, meaning that it would be a great loss if you were to lose it into the
water.
3. Old Onion Bag
Another good thing about chum bags is that you also make them using old onion bags. In fact,
an old onion bags work best. You can go to a local fabric store to either buy a
new onion bag or use an old one which you might have stacked up in your house.
The best onion bag is fantastic at chumming, especially because it is durable
and will hold onto that chum safely for a long period of time. It is easy to
source for an old onion bag and it surely does a great job as a chum bag.
4. Any Kind of Mesh
Another thing that you can use to make a chum bag is any type of mesh that you can
find. There are plenty types of mesh out there you just must make sure you use
a good one and one that you are fully comfortable with. A good mesh that I
would recommend is one that is soft as well as strong enough to hold onto that
chum as you go about your fishing.
The mesh should also be able to hold in some of the chum you put inside to attract the
fish. The most durable meshes will give the best results as they will safeguard
your chum and effectively do their job of attracting fish towards your
direction.
5. Homemade Chum Bag from Old Socks
Another great and cheapest way to make a chum bag is by using old socks. Old socks can
also come in handy for you. Since chum bags work by putting whatever amount of
chum inside and dumping over into the water and letting it sink, an old sock
can help to hold all the chum and let bits and particles leech out into the
water to attract the fish. Old socks are great because they are also strong and
stable. You also just have to use a rope to hold it similar to a mesh bag.
Whereas this is the simplest way in which you can make your own chum bag
without having to break the bank, and in the same time have an effective
fishing experience.
Bottom Line
As you've seen from the tips we've discussed above, there are so many innovative and easy
ways to make a chum bag. You just must know what may work the best for you.
Choosing either a mesh bag or an old sock is like the same thing, what you need
to do is to make sure you are doing the right thing to help you get some good
catch. So, go ahead and try any of the methods outlined above and see how it
works out for you.